Sun Safety
Practicing proper sun safety is essential in the state of Florida. Many people enjoy the warm tropical weather which we are fortunate to have living here in Southwest Florida.  With these warm temperatures, many of the activities which are planned by families occur around the pool, especially during the summer months.  Gully Pools and Spas wants you to know that there are many other ways to practice pool safety aside from having adult supervision or a life preserver.
Florida was not nicknamed "The Sunshine State" for nothing.  In one year the average amount of days with sunshine in Fort Myers Florida is 266 days.  Be Sun Safe!  With these many days of sunshine in Fort Myers practicing sun safety is imperative.  Sunburns are not just a redness that appears on your skin from being in the sun too long.  Sunburns  cause redness, pain, fever and even dehydration.  By having sunburn just once during your childhood also increases your chances of developing skin cancer.  Having extreme sunburn multiple times for children 18 and under can increase risks of developing melanoma.  The harsh rays of the sun causes your skin to wrinkle and causes premature aging.
Sun Safety Tips for Children
Keep infants 6 months and younger out of the sunlight completely.
For all other ages:
Dress babies in protective clothing
Cover babies arm and legs with light colored, airy clothing. Light colors reflect the heat while dark colors absorb it
Protect babies eyes with wide brimmed hats or baseball caps
Use shirts or swimwear that is made of sun-protective fabrics
Sunscreen Tips
It is recommended by The Food & Drug Administration (FDA) that you do not apply sunscreen on infants younger that 6 month old.
Apply sunscreen at least every 2 hours.
Pay attention to the expiration date on the sunscreen bottle as expired sunscreen will not be as effective.
If you have sensitive skin look for hypoallergenic, chemical free formulas with titanium oxide or zinc oxide that has a SPF of 15 or higher.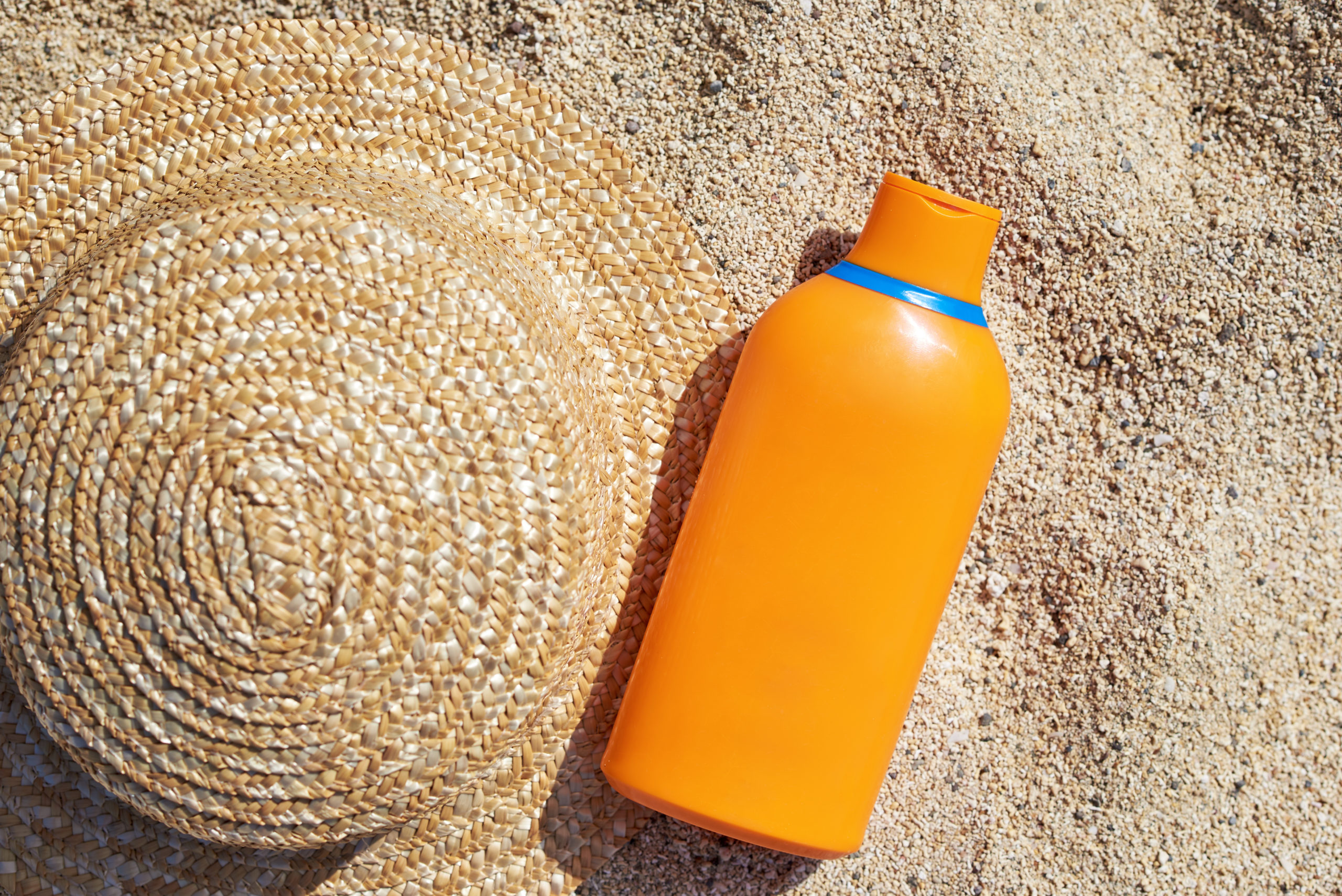 New Customer Service Plans
No Contracts • Short Term • Seasonal Residents
Winter Service while you are here / Summer Service while you are gone
---
1 – Chemical Check Only – Every Other Week
• Maintenance not included
---
2 – Chemical Check Only _ Every other Week
• PLUS: 1 filter cleaning per month
---
3 – Weekly Service
• PLUS: 1 filter cleaning & 1 vacuum cleaning per month
---
4 – Weekly Service
• PLUS: Vacuum cleaning each time & filter cleaning when needed
Request a Free Quote Now!
Our Pool Service Areas
Fort Myers – Cape Coral – Sanibel – Fort Myers Beach – North Fort Myers
and Surrounding Areas