Pool Service Fort Myers
You read it correctly, we offer pool service with no locked in contract.  We can customize your maintenance program to fit your needs. Gully Pool Service and Supply offers services that are weekly, bi/weekly, monthly and seasonally for the part time residents in our area. If your going on vacation or out of town for an extended period of time we can take care of your pool for you. People in the Fort Myers area have been counting on us since 1959 and call us today and see why we are the most trusted pool service company in the area. Our reliability also comes with affordable prices making us the consumers choice.
We Offer No Contract Pool Service That You Can Count On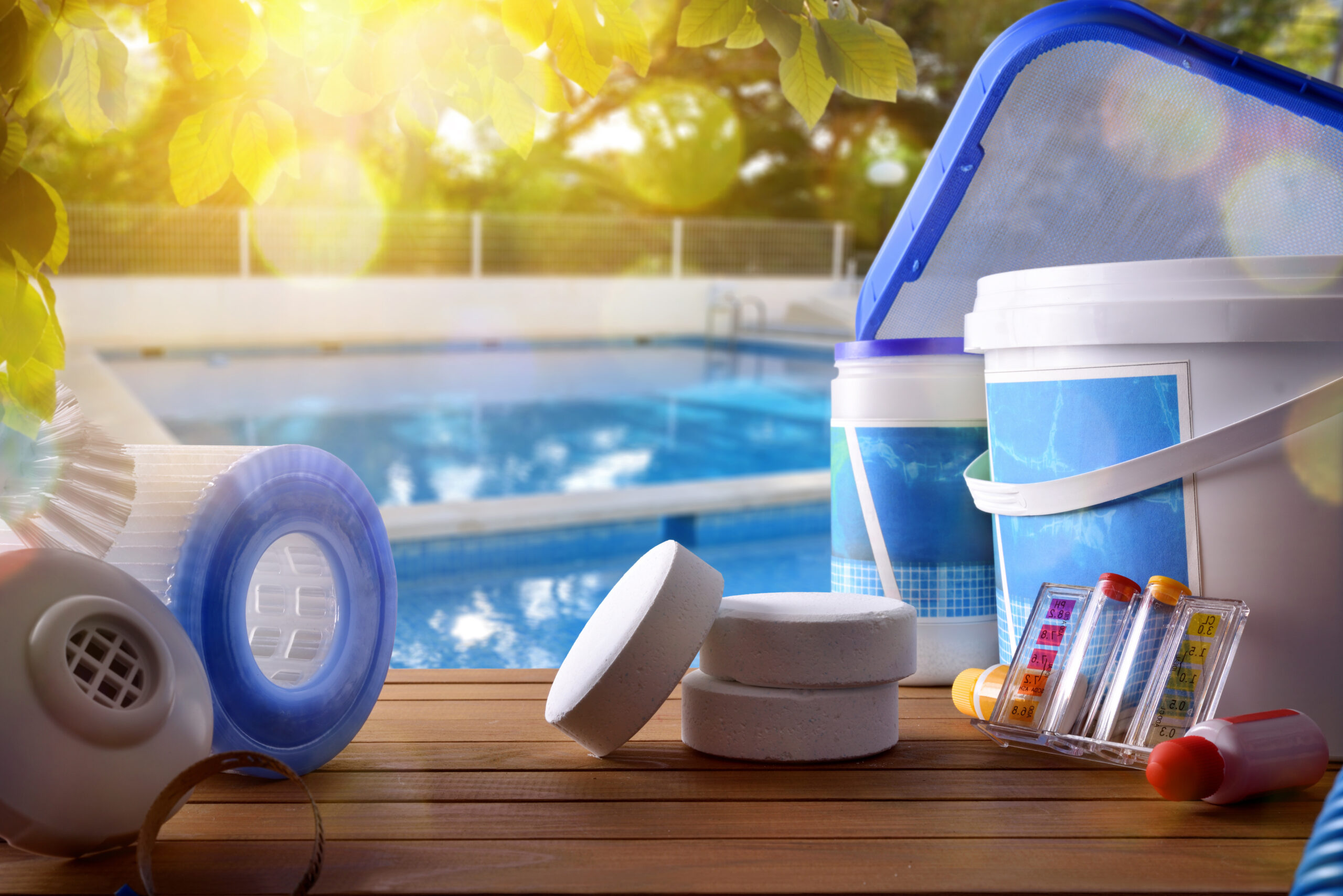 Residential & Commercial Pool Service
Weekly, Bi/weekly, Monthly
Seasonal Service Available
Importance of Proper Pool Maintenance
One of the most important steps in pool maintenance is water balance.  Understanding the proper water balance can be one of the most confusing things when it comes to pool maintenance.  New pool owners may not understand everything due to it's complexity in keeping their pool water safe, comfortable and corrosive free.
Comfort
Your pool water balance needs to be correct or it will affect your skin and eyes. The pH should be neither too acidic nor basic in order for you to feel comfortable.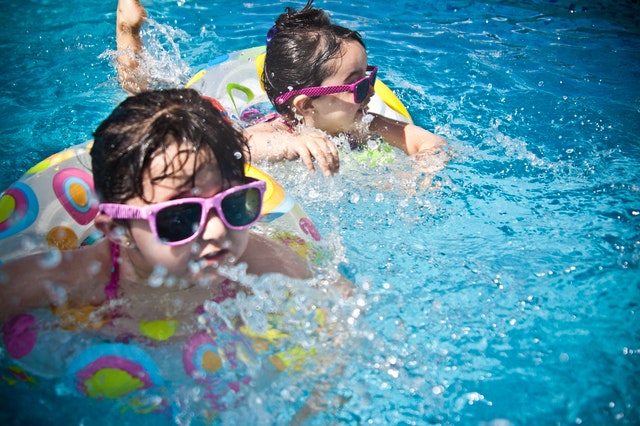 Safety
Whether you are using a salt based pool producing chlorine or a chlorine based tablet pool, your pH needs to be correct.  If the swimming pool water is not properly balanced correctly then the chlorine sanitizer will not work at full strength to kill germs and other bacteria.
Corrosion
A swimming pool that is imbalanced can be corrosive to the finish, ladders, and hand rails.  This may also effect the pool equipment.
Pool Maintenance Services You Can Count On
Keeping your swimming pool clean is a very important step in maintaining the water clarity and protecting your investment.  Swimming pools are a luxury that most people wish to have.  At Gully Pool Service and Supply we believe in doing things right.  Having one of our trained personnel maintain your pool is a great investment for your pool.  Things like brushing the pool, scrubbing the waterline, cleaning the inside skimmer boxes, vacuuming and filter cleaning are all important steps in maintaining and cleaning your pool.  We have been servicing the Lee County area since 1959 and offer quality service and affordable prices.
New Customer Service Plans
No Contracts • Short Term • Seasonal Residents
Winter Service while you are here / Summer Service while you are gone
---
1 – Chemical Check Only – Every Other Week
• Maintenance not included
---
2 – Chemical Check Only _ Every other Week
• PLUS: 1 filter cleaning per month
---
3 – Weekly Service
• PLUS: 1 filter cleaning & 1 vacuum cleaning per month
---
4 – Weekly Service
• PLUS: Vacuum cleaning each time & filter cleaning when needed
Request a Free Quote Now!