Pool Equipment Fort Myers, FL
Gully Pool Service and Supply carries a full range of pool equipment to fit your needs.  We carry all major brands and can assist you on hard to find parts.  Whether your pool is brand new or several years old, we can find the parts for it.  Gully Pool Service and Supply has helped pool owners find the pool equipment they need since 1959.  All of our parts are backed by warranties and we stand behind the work we do.  
Our pool equipment service areas include: Fort Myers, Cape Coral, Sanibel, Fort Myers Beach & N. Fort Myers.  We are adding more services areas daily please give us a call today at 239-334-8501 to see if we are now in your area.
Get the right equipment for your pool from us that will last!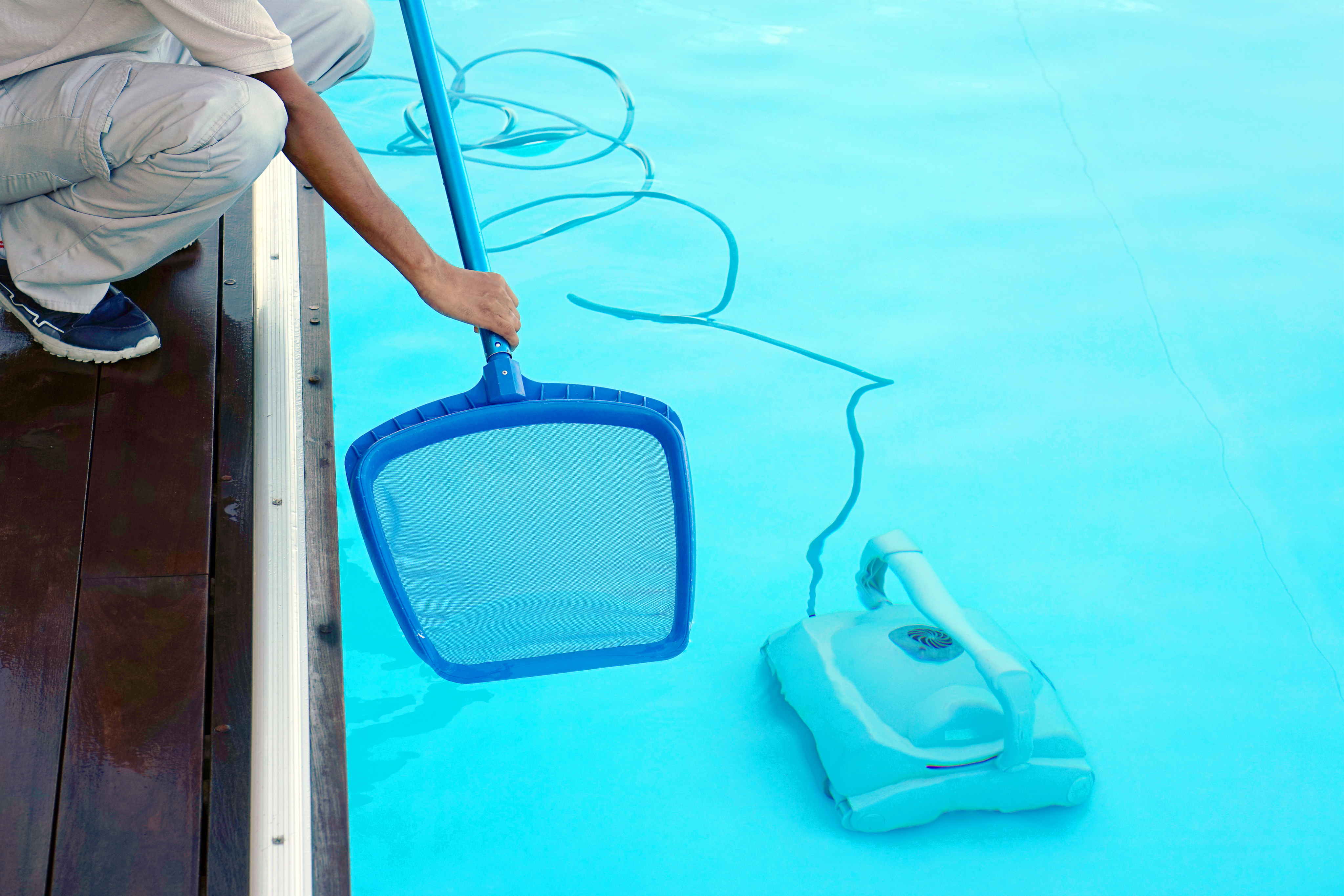 Importance of Having the Right Pool Equipment
One of the most important thing for pool owners to know, is the the importance of water balance. Understanding water balance can be confusing due to its complexity. Pool owners want to make sure their pool is safe, comfortable and corrosion free. Pool owners want to keep your pH levels within the proper range in order for your equipment to run properly and to keep your pool finish looking new. The pH levels and the total alkalinity go hand in hand, they both to be correct in order to maintain the correct water balance. When these levels raise or drop to incorrect levels is when you can see things like an uncomfortable pool (meaning your eyes hurt from a improper pH balance). This can also cause corrosion to the finish, ladders, hand rails and other equipment such as the pool pump.
Pool Pumps
Pool Heaters
Pool Filters
Pool Lights
Pool Motors
Automatic Pool Cleaners
Pool Chemicals
Test Kits
Water Testing Available & more!
New Customer Service Plans
No Contracts • Short Term • Seasonal Residents
Winter Service while you are here / Summer Service while you are gone
---
1 – Chemical Check Only – Every Other Week
• Maintenance not included
---
2 – Chemical Check Only _ Every other Week
• PLUS: 1 filter cleaning per month
---
3 – Weekly Service
• PLUS: 1 filter cleaning & 1 vacuum cleaning per month
---
4 – Weekly Service
• PLUS: Vacuum cleaning each time & filter cleaning when needed
Request a Free Quote Now!