Pool Accessories
Get all the pool accessories you need at Gully Pools.  Gully Pools proudly serves the Fort Myers area since 1959.  Work with us and we will make sure you have all the right accessories and equipment you need to have a great pool that you can enjoy.
There are many different types of accessories to choose from.  The experts at Gully Pools will help you choose the right materials to fit your personal needs.  We will help you determine the correct type of cleaners, covers, filters and pumps needed for your pool.  We have the best equipment and pool accessories available and back it with our superior service.  Gully Pools will work within your budget to make sure you get what you need at a price that you can afford.    
We can give you all the accessories you need for your pool!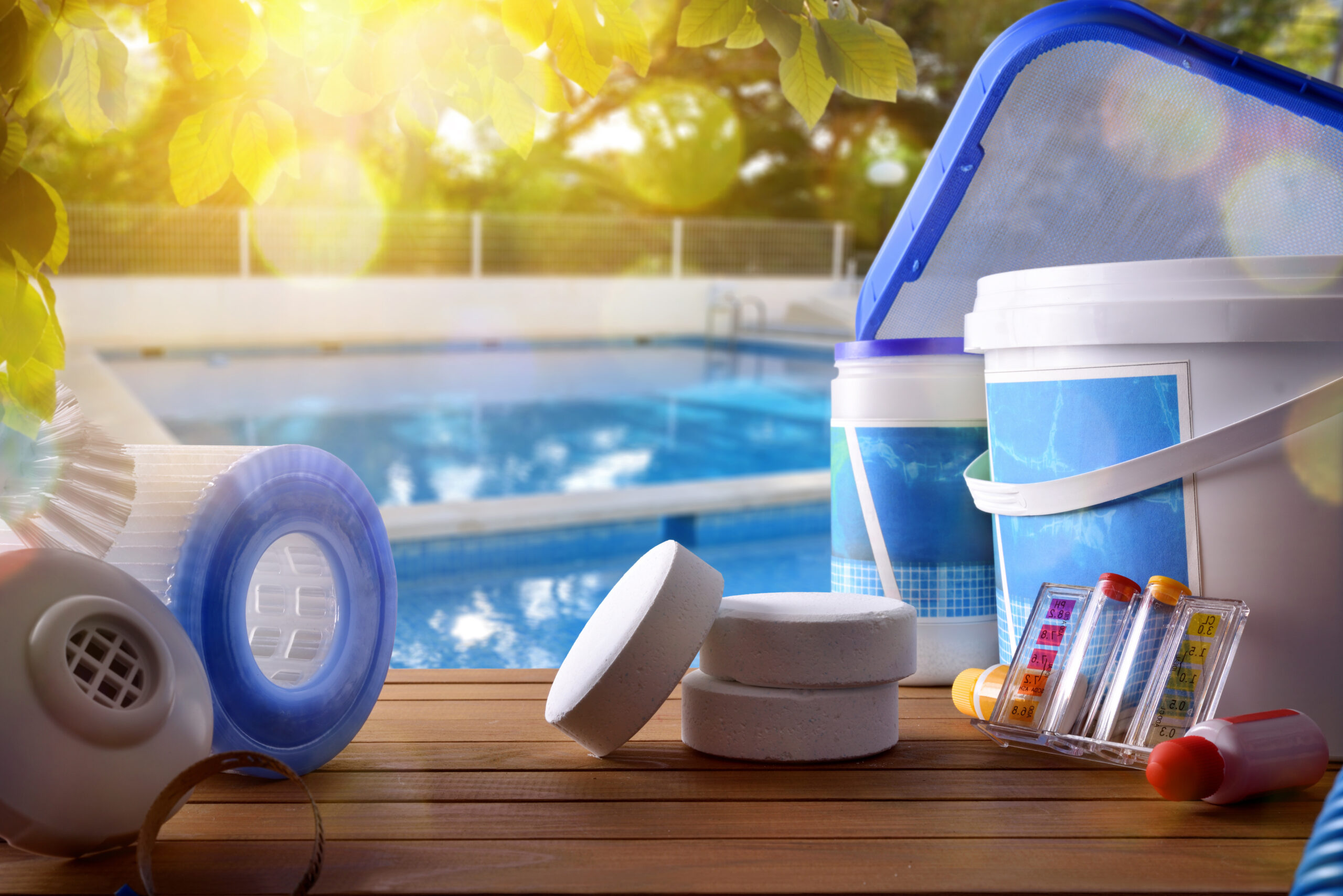 We carry all types of pool accessories from pool covers to cleaners, you can get it all from us.
Pool Motors
Pool Pumps
Pool Filters
Pool Lights
Pool Blankets
Maintenance Equipment
Pool Chemicals
Automatic Pool Cleaners
Chemical Delivery
Salt Delivery
Find All Your Equipment and Accessories at Gully Pools
Our pool service areas include: Fort Myers, Cape Coral, Sanibel, Fort Myers Beach and N. Fort Myers. We are adding more service areas daily please give us a call today at 239-334-8501 to see if we are now in your area.
For info on Pool Heaters click here
New Customer Service Plans
No Contracts • Short Term • Seasonal Residents
Winter Service while you are here / Summer Service while you are gone
---
1 – Chemical Check Only – Every Other Week
• Maintenance not included
---
2 – Chemical Check Only _ Every other Week
• PLUS: 1 filter cleaning per month
---
3 – Weekly Service
• PLUS: 1 filter cleaning & 1 vacuum cleaning per month
---
4 – Weekly Service
• PLUS: Vacuum cleaning each time & filter cleaning when needed
Request a Free Quote Now!